TREATMENTS
The most advanced treatments. Learn more about it.
TRAINING & MASTERCLASSES
We provide physicians with trainings and masterclasses worldwide.
RESEARCH & MEDIA
Read our research publications and check our latest news in the media.
Experts in Skin Rejuvenation
Dameto Clinics International
Dr. Gabriel Siquier, founder of Dameto Clinics International, is one of the world's most well known aesthetic physicians.
He gives trainings and masterclasses worldwide, teaching the latest methods and techniques in the field of skin rejuvenation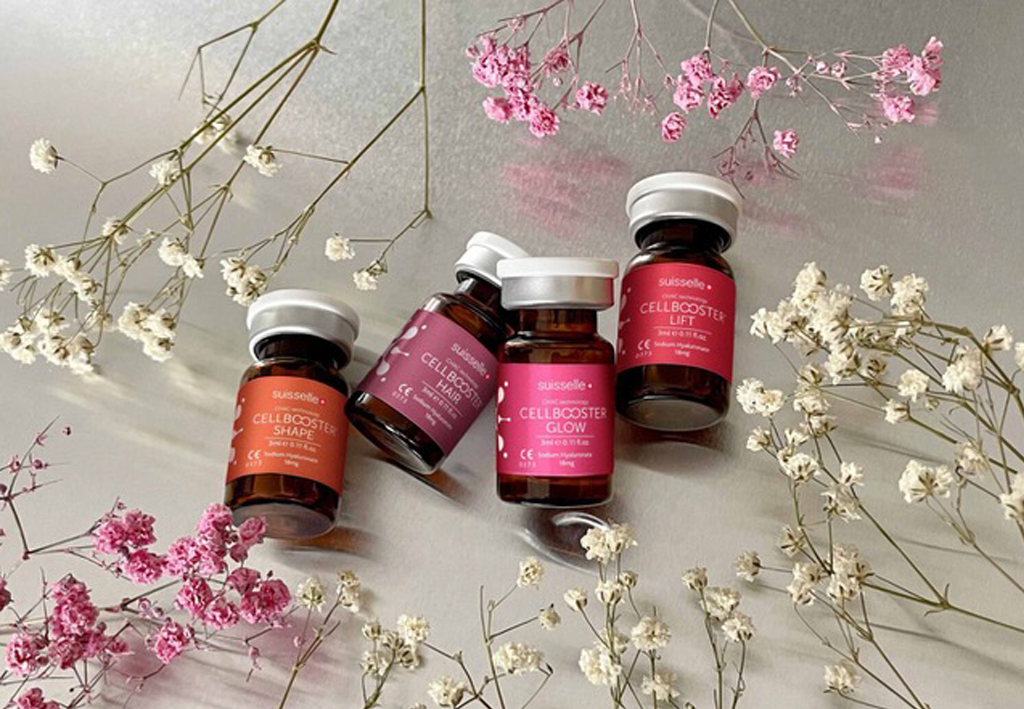 CELLBOOSTER® is the latest treatment to restore the beauty of the skin. 
Ageing and sun damage affects skin quality, CELLBOOSTER® with specific formulations can improve skin pigmentation, prevent hair loss or reduce stretch marks and cellulite. Discover more about this new treatment that is now available at Dameto Clinics International.
We are proud to offer a wide selection of non-invasive medical and aesthetic treatments to make you look beautiful.
Read the latest news about our clinics, skin care and other interesting topics.