Why choose Dameto Clinics International?
Dameto Clinics International is a leading medical aesthetics institution. We are worldwide always at the forefront of technology finding new and innovative ways to help you look amazing. So what makes us truly different is our commitment to providing only scientific, evidence-based medical treatments and procedures that have been proven in order to be effective in achieving the results you desire.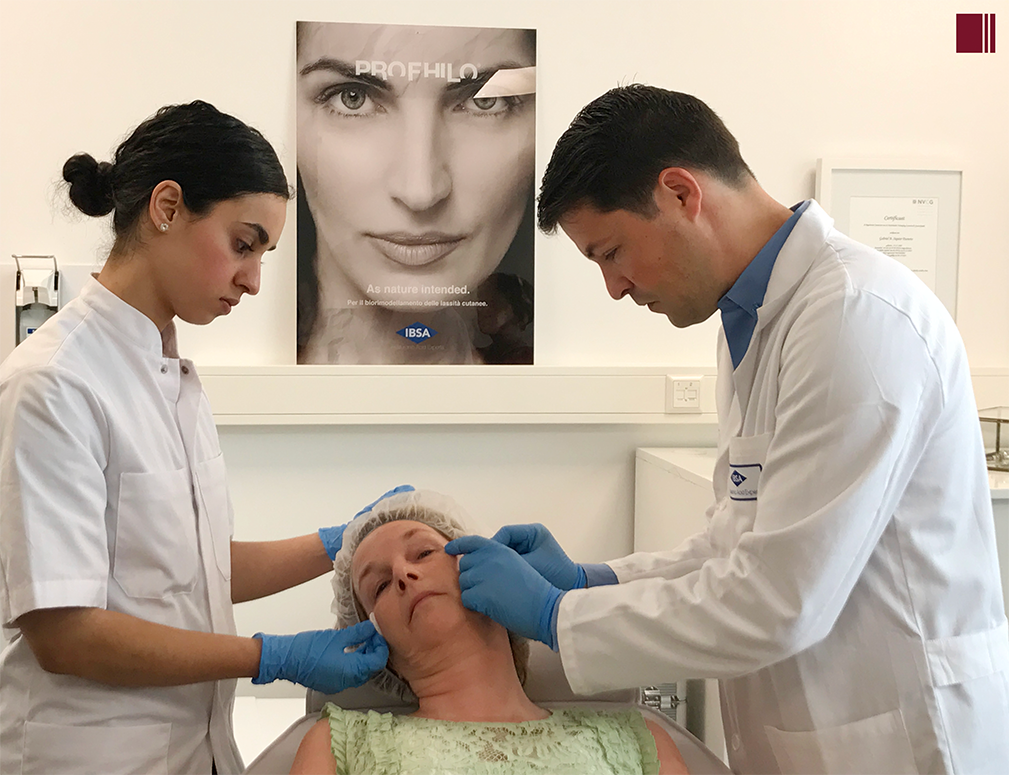 Before every treatment there will be an appointment for consultation. The doctor asks about your needs and expectations. Based on the options you get an honest and realistic advice. After the consultation, a personalized treatment plan can be developed. The doctor always strives to provide objective and honest information to avoid disappointments. During the first consultation you will obtain information about:
Possibilities and restrictions of treatment
Contraindications
Expected outcome and results
Recovery period and any post-treatment
Use of medication
Instructions
Complications and risks
Treatment proposal
Every treatment has its own effect. In general, you are presentable the day after the treatment. Immediately after the treatment, the skin may be slightly red, slightly swollen, bruised, sensitive or somewhat itchy. This is a normal reaction of your skin towards the treatment. Any redness can be camouflaged with makeup. Within a few days the skin usually looks normal again, depending on the extent of treatment, the technique used and the type of procedure. The doctor will inform you in advance what you can expect. If you have any questions afterwards about a reaction, you can always contact us.